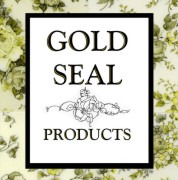 FABRIC DOLLS
My grandmother gave me 4 little dolls when I was 5 years old. They are one of my most treasured possessions, and occupied the majority of my childhood playtime. I found a way to recreate these little dolls using rubber stamps for the face application. Using your own sewing skills, fabric, and fabric paint, you too can create memories to last a lifetime.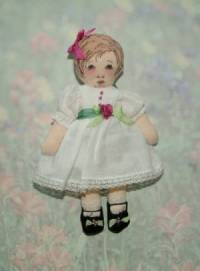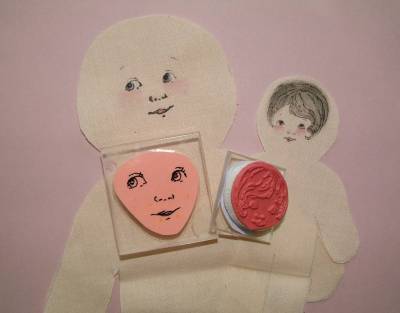 The rubber stamp is used to apply the dolls face onto the fabric using a fabric paint. The face is tinted with the same paint. The appropriate sized body pattern is included with the stamp, and must be hand stitched. Full instructions will also be included with the stamp and pattern.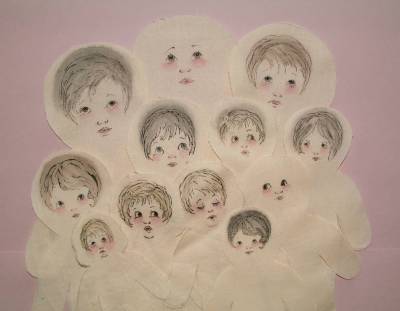 The embellishments, clothes, hair, and shoes can be added with snip-its of yarn, ribbon, lace, beads, miniature buttons, etc.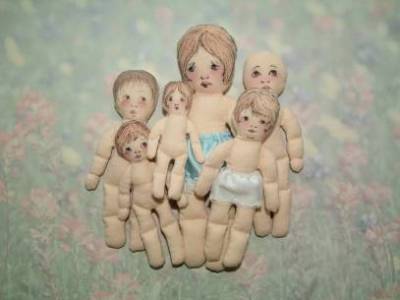 The dolls pictured below were the ones given to me by my grandmother and the inspiration for this product. I wish I knew where they came from and who the artist is. All I do know is they were purchased in 1959, for $5.00 each, from a shop in Manitou, Colorado. I would like to give credit to my brother who added a mustache to the little boys face (neither came clean), and to my dog who chewed up the shoes.